Sophotech Global is a knowledge process outsourcing that provides efficient data collection services and advanced data analytics to companies across the globe.
Founded in 2013 under the name of Sophotech Research Consultancy, it changed its name to Sophotech Global to venture with India and to fully meet the increasing global demand and has expanded its operation in Thailand, Australia, Canada, Singapore, Hong Kong, Malaysia, South Korea, Japan, Cambodia, Indonesia, Taiwan, Qatar, Australia, New Zealand, U.S.A. and Switzerland.
To date, Sophotech Global has completed more than 900 research projects and analytics worldwide.
Our Presence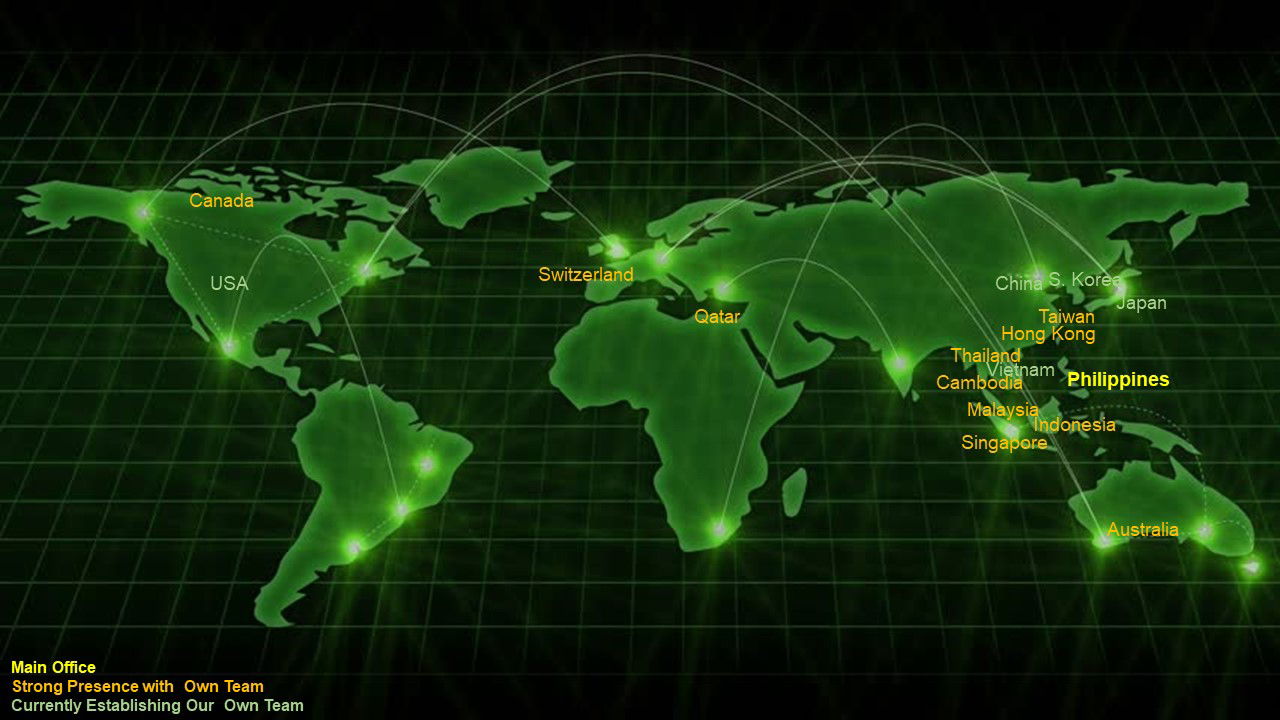 Our Values