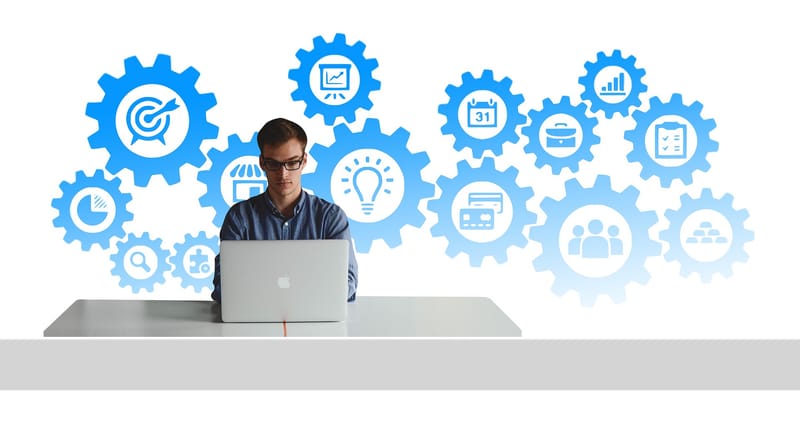 We empower business through data science. We deliver technical solutions to companies who want to leverage big data, predictive modelling, artificial intelligence and machine learning algorithms for business value.
With our global expertise, we deliver business-changing insights to companies across all industries.





We offer data analytics to help clients understand key performance indicators driving behaviors in the fast changing market climate. Sophotech revolutionize technology to create new technology. New insight. New strategy. And better opportunities.
Below are some of the analytics that we offer :