Sophotech Global gather intelligence around the globe for both primary and secondary information.
Data Collection Methods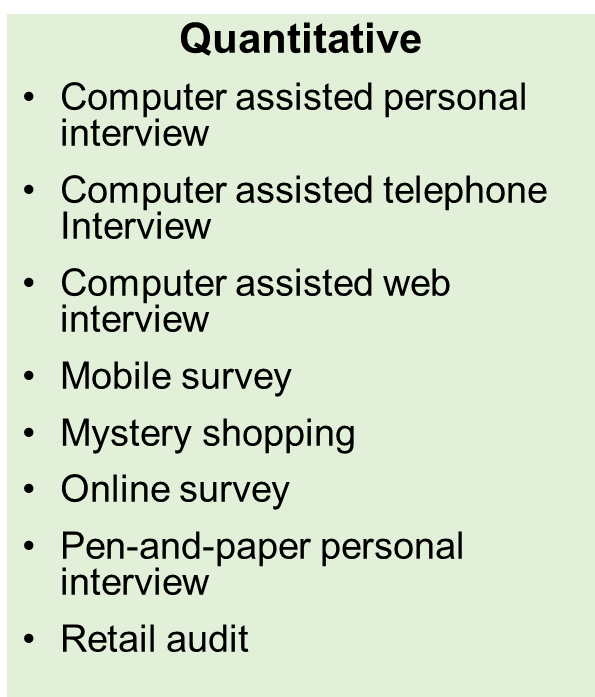 We strictly implement quality control to our operation process in selecting respondents to be part of our panel. We always make sure that we have actual interface and familiarity with the respondents and conduct quality checking.


Our Operation Process